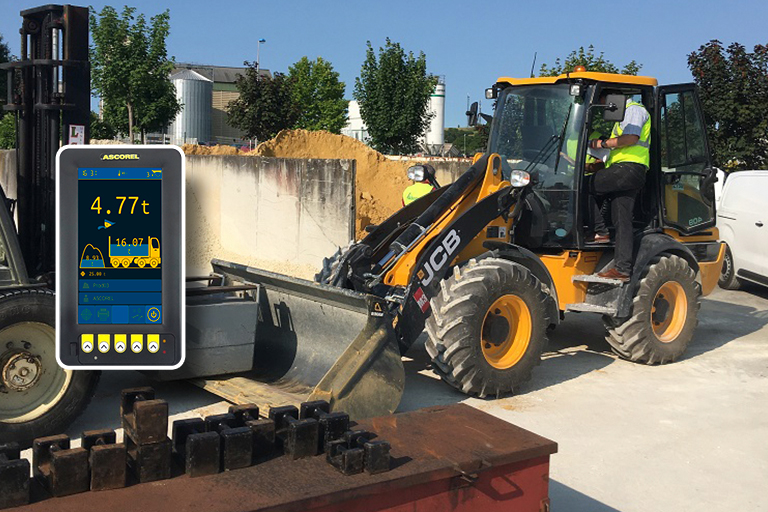 MC 403 CTA
CUSTODY TRANSFER APPROVED
All-in-one
No further need for a weighbridge.
Thanks to the MC 403 CTA, the loading ticket is legally valid for use in invoicing.
You eliminate the risk of correcting a lorry load and the time-consuming and potentially hazardous return trips to a weighbridge.
You optimize fuel consumption for both you and your clients.
Thanks to the MC 403 CTA you get productivity and profitability, while also saving on costs, all in an easy-to-use system