ASCOREL
Based in the Lyon area, Ascorel is recognized for its know-how and its user-friendly on-board systems designed to improve safety and efficiency on worksites :
A cohesive team that works every day to provide its customers and partners with full service. Our teams are highly motivated by improving solutions tailored to your needs. Its industrial expertise has now acquired a world renown.
Ascorel is part of the Ascotronics group with Annecy Electronique and also Ascolab, an innovation laboratory. By pooling our highly complementary skills we have strengthened our position on the market for safe electronic equipment.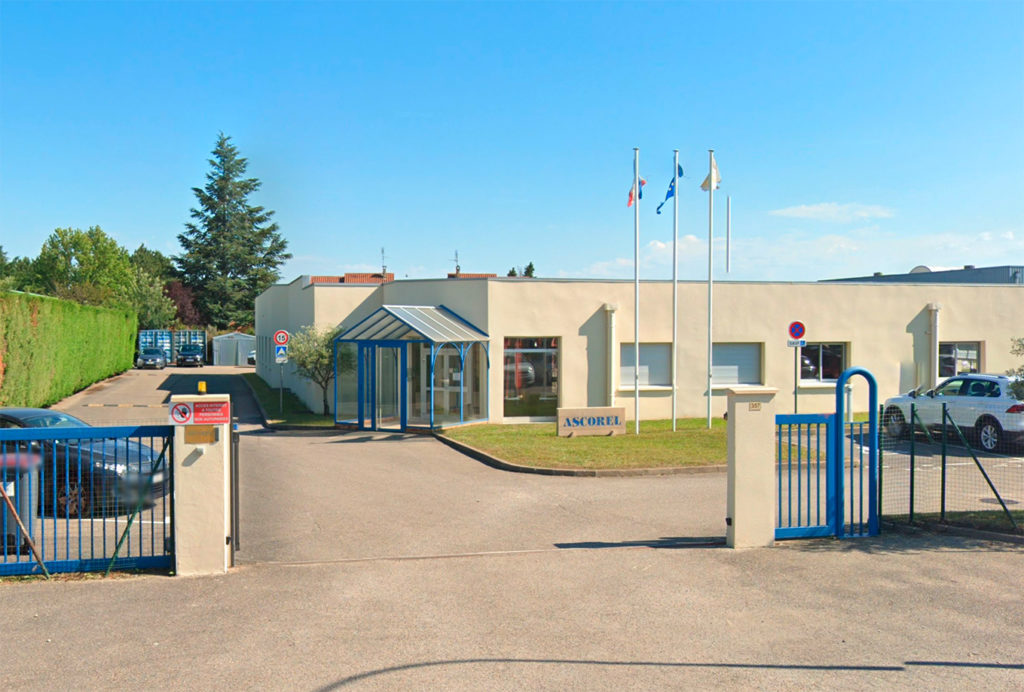 All began in 1988, thanks to founders passionate about on-board electronics with the distribution of a safety system (CEC) for mobile cranes.
And it was during the following 5 years that Ascorel laid the foundations of its expertise in the development onboard electronic systems. These systems are designed to improve monitoring and safety of machines used in: public works, mines and quarries, off-shore platform and fire-fighting.
---
According to legal provisions, Ascorel has calculated its "gender equality" index for the year 2022. The score is 35/65.